Failures do occur, whether it be due to time, improper design or installation of various equipment. Failures of any size
can be detrimental to production and is costly.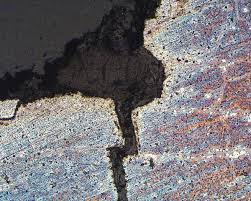 Engineering systems can provide detailed reports analysing all factors involved in the failure. By determining the root cause, future failures can be provided.
The following factors are included in the investigation report:
– Corrosion factors affecting equipment
– The stresses and strains that occur
– Whether the temperature being used is detrimental  to processing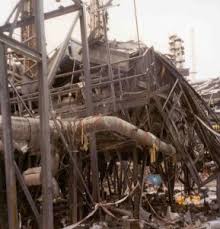 – Analysis of environmental and other external factors that may cause the failure
– Material selection